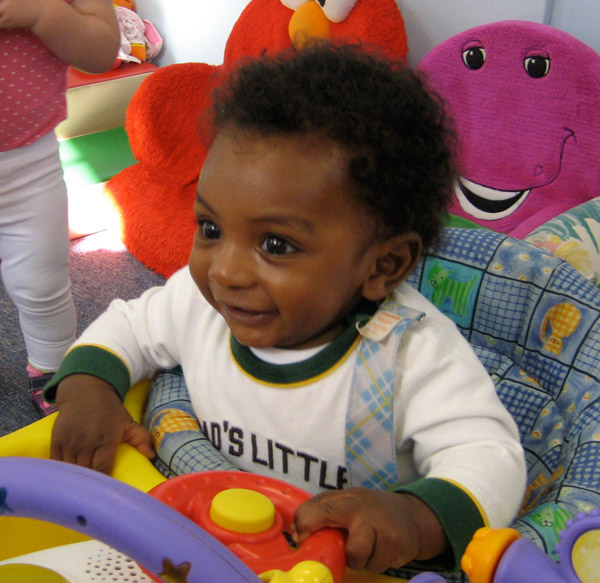 Transition from home to Compass SchoolHouse should be comfortable and stress free for both you and your child. Our Cuddlers classroom is a cheery, nurturing, "home away from home" atmosphere that will encourage your child to reach age appropriate developmental milestones.At CSH, our teachers carefully observe each child in the class to learn about their individual needs, interests, motivations, and developmental needs.
We focus on the following areas of  development:
Independence and self-confidence
Motor skills
Social and emotional growth
Movement
Creative expression
Talking and listening
Class Options - Flexible choice of days to meet your schedule ** :
1 half day
2 half days
3 half days
4 half days
5 half days
Hours
AM  9:00 - 11:45
PM 12:30 - 3:15
**Attending CSH multiple times per week helps your child become comfortable with separation, transitions, and socialization.